Hydraulic Press Machine Exhibition India 2016Date:2016-10-14     Hits:126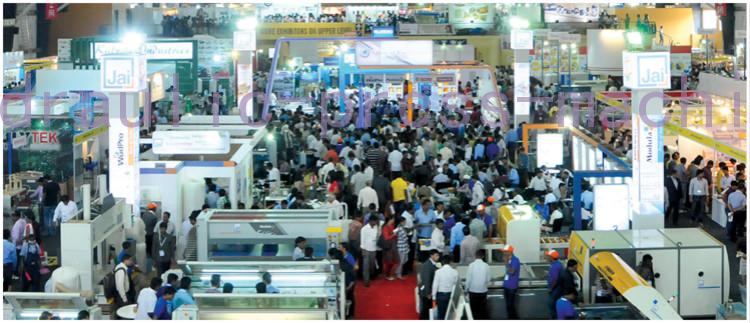 India's Exhibition On Mining International Mining And Machinery Exhibition will be holding during 16 - 19 th November.Crossing 40,000 sq. metres of exhibition space is an incredible story.
Established in 1996, GoodsJack Hydraulic Press Machinery Co.,Ltd specializing in designing and manufacturing for hydraulic press machine, servo hydraulic press.
If you want to know our hydraulic press machine, please send email to sales1@goodsjack.com or chat with skype: alice.goodsjack.com