Established in 1996, China GoodsJack Hydraulic Press Machinery Co.,Ltd specializing in designing and manufacturing for hydraulic press machine, forging press machine, servo hydraulic press.Through 20 years of experience in Hydraulic presses manufacturing and sales of "GoodsJack, DLS" Brand hydraulic presses. The company has developed series of hydraulic press machines in more than 100 kinds.

Our hydraulic presses basically including "Two Colum Type", "Four Colum Type", "frame Type" and "C Type" etc. However, we can also tailor-made according to the customer's requirement with a capacity from 1 ton up to 3000 tons. Most components using in "Goods Jack" presses are imported from Europe, USA and Japan, such as SIEMENS, BOSCH-REXROTH, SCHNEIDER, SEALTECH for Hydraulic.

Goodsjack has a variety of items with reasonable price, and our cooperative partners are from all over the world. Welcome old and new friends to come to discuss business with us.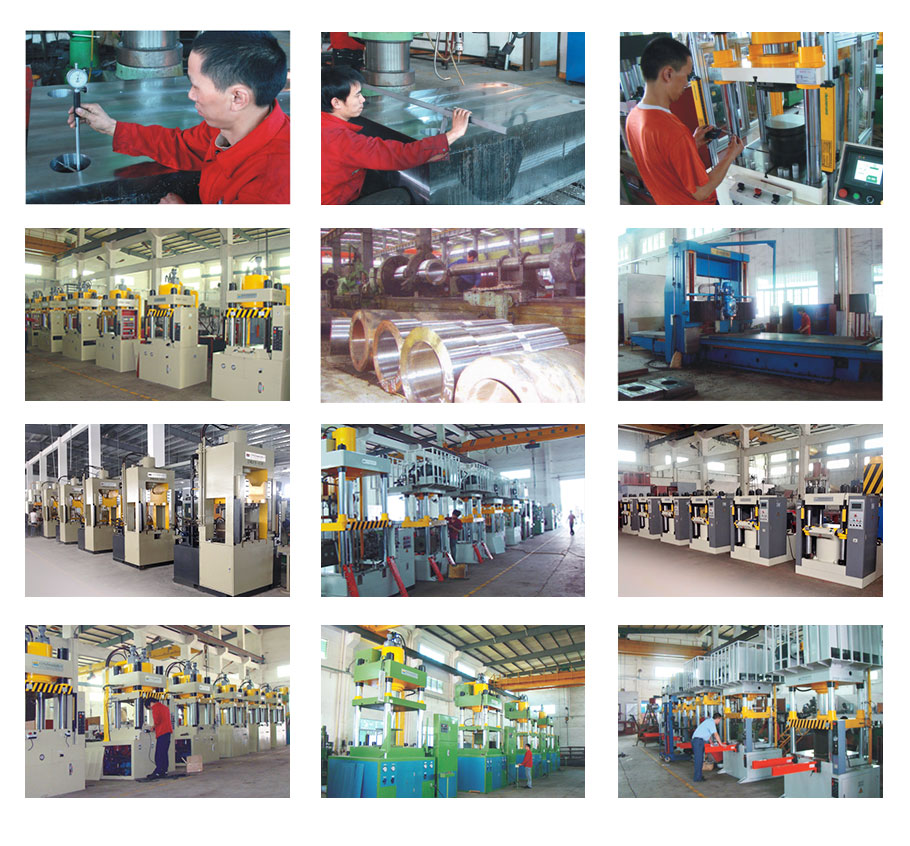 Our Mission
Best China Hydraulic Press Machine Manufacturer.

Customers: Everything we do is focused on helping our customers succeed.
Respect: We value all customers, vendors and associates and treat them with honor and respect.
Commitment: Our business culture will reflect our commitment to our customers through mission, vision and values.