Our Four Pillar Hydraulic Press Machine Export Overseas MarketDate:2017-04-10     Hits:103
Recently, we had produced two sets 200 tons
four pillar hydraulic presses
, after commissioning by our engineers for several days, test pressure through the successful acceptance of foreign customers. And in the product design concept, product quality to win the praise of customers and appreciation. Expressed willingness to maintain long-term international cooperation with our company.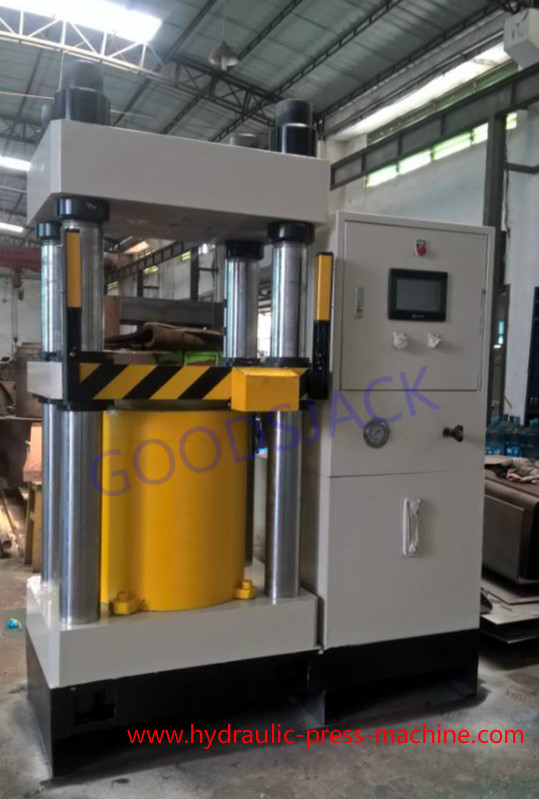 Four column hydraulic press was widely applicated in high precision and asymmetric products, such as case, strap, spectacle frames and tablewares and other hardware products.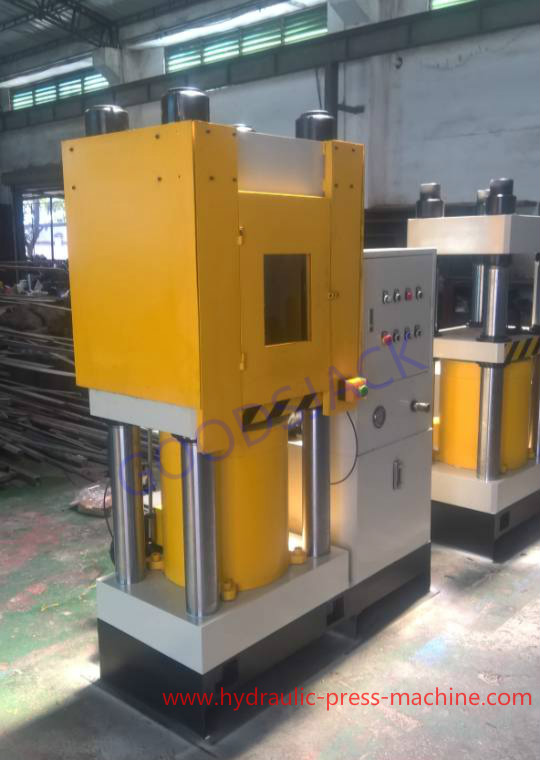 If you want to custom hydraulic press design, please contact us with email:sales1@goodsjack.com, skype alice.goodsjack and wechat/whatsapp 0086-13642957273.