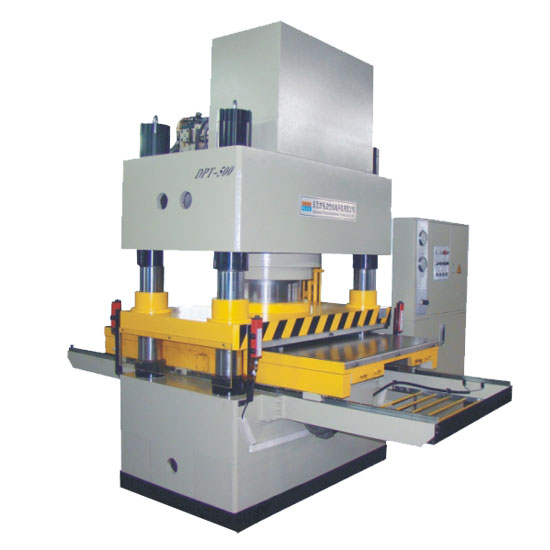 Special Hydraulic Machines
Use Range
:
High Precision Sheet Hydraulic Press Protective Film Die Cutting Machine,
Goodsjack are engaged in offering a wide range of Custom Special Hydraulic Machines.
Cutting or half cutting for the PE, PET, protective film and insulation slices, etc.
Punch forming for metallic and nonmetallic precision components.
Detail
Special Hydraulic Machines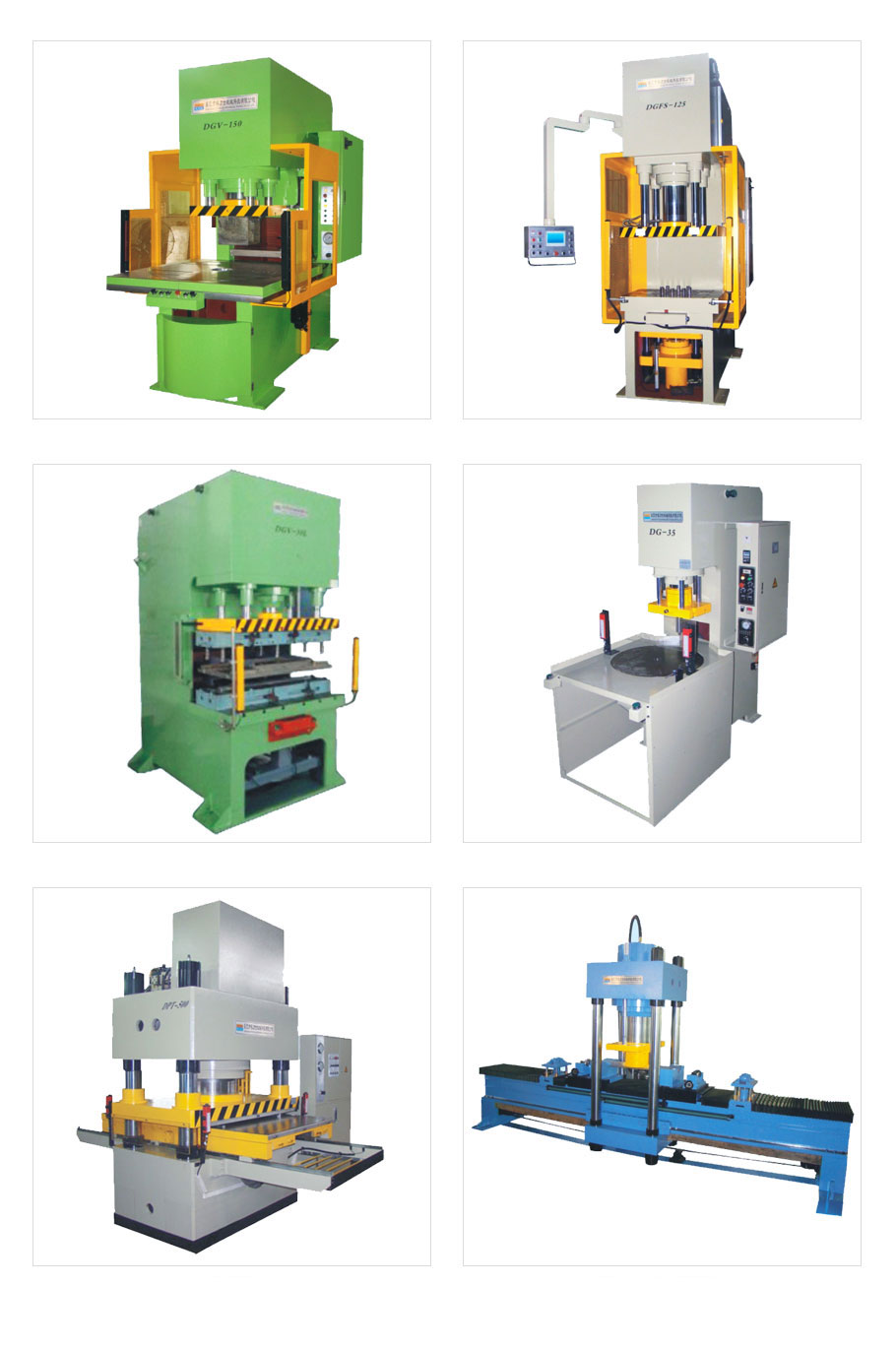 1. Stamping, forming, shallow, drawing and pressing assembly etc.
2. Forming of spectacle parts, lock parts, metal hardware, pressing assembly of electronic connectors,electric components and rotor & stator of motor etc.